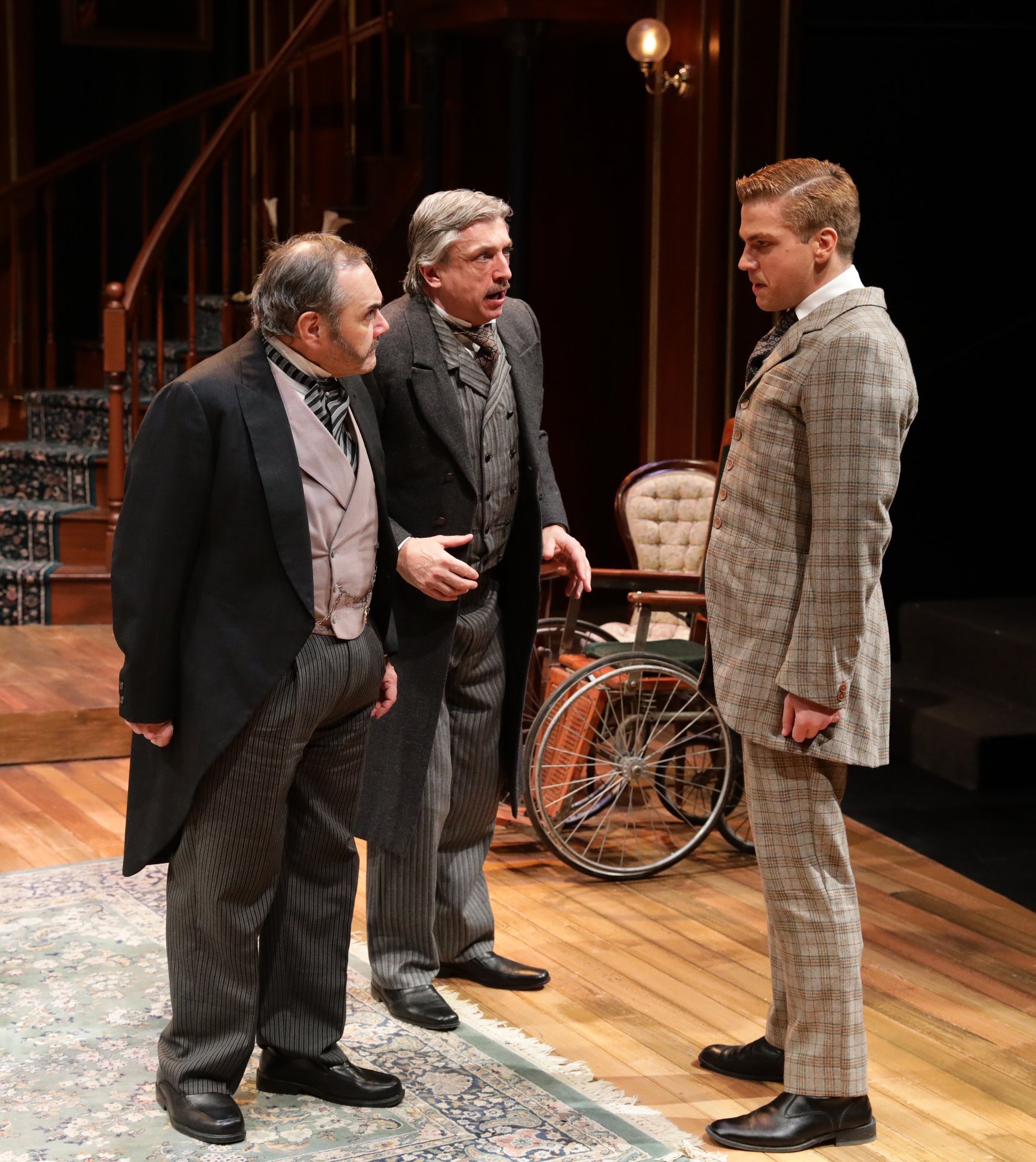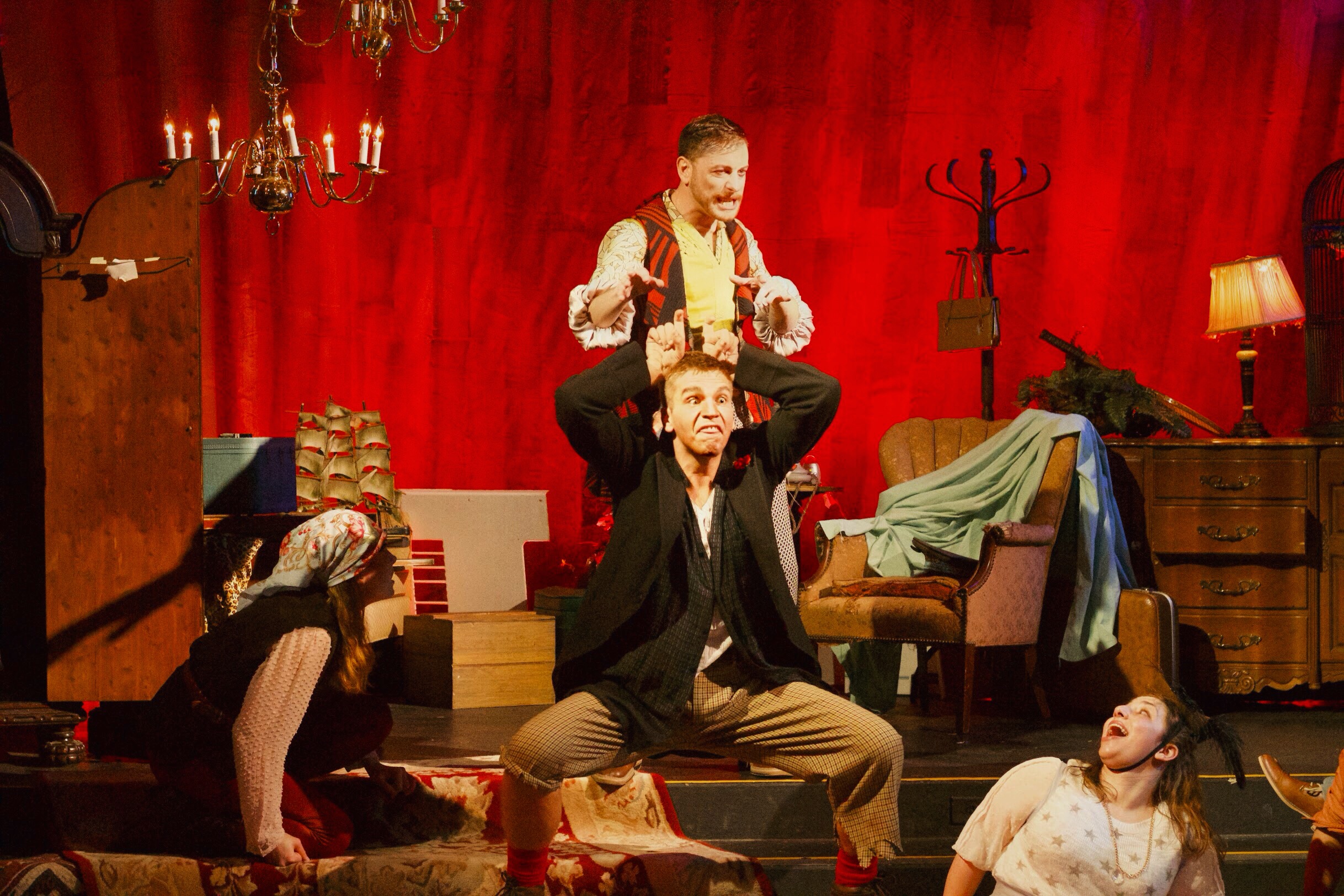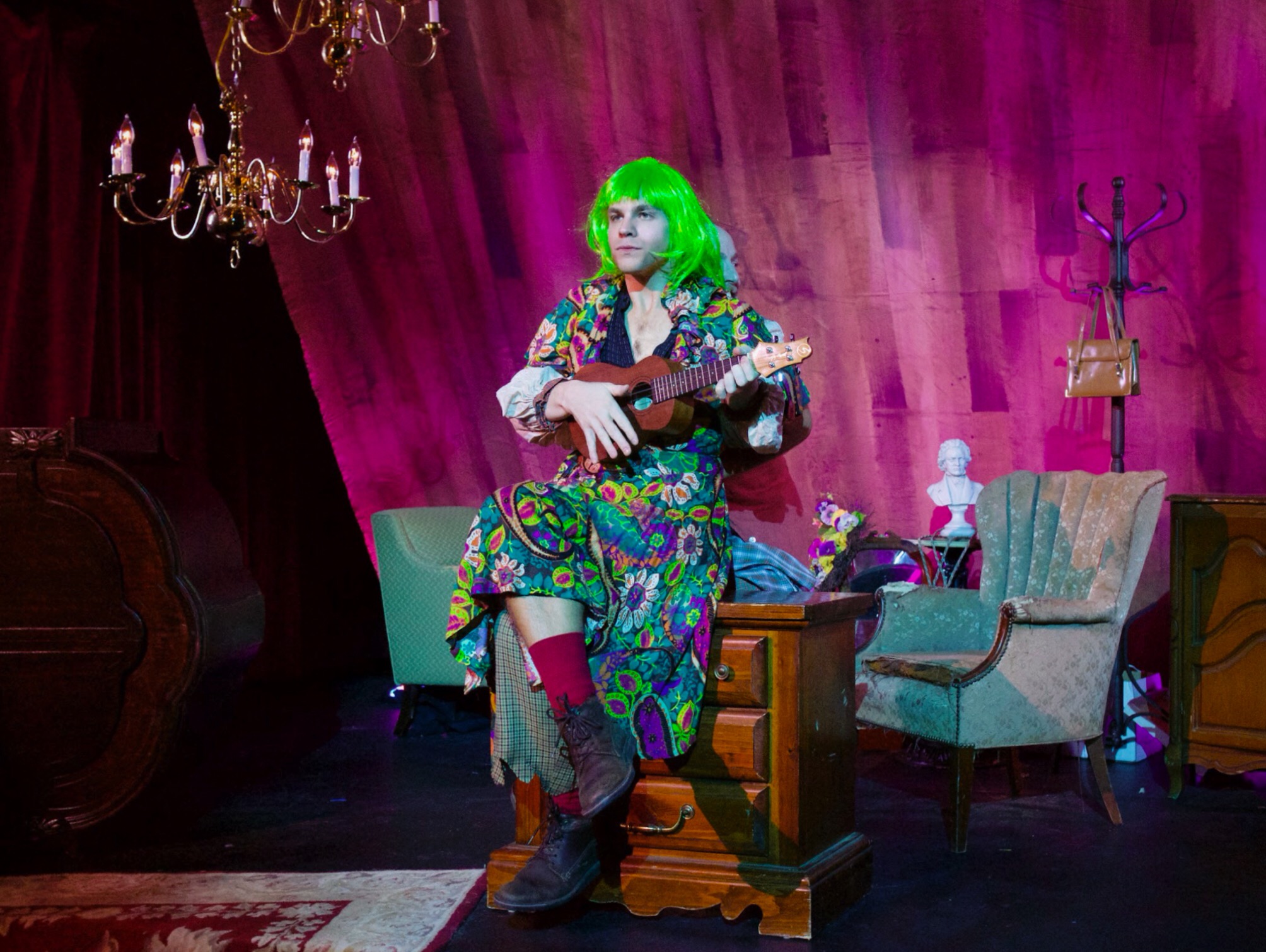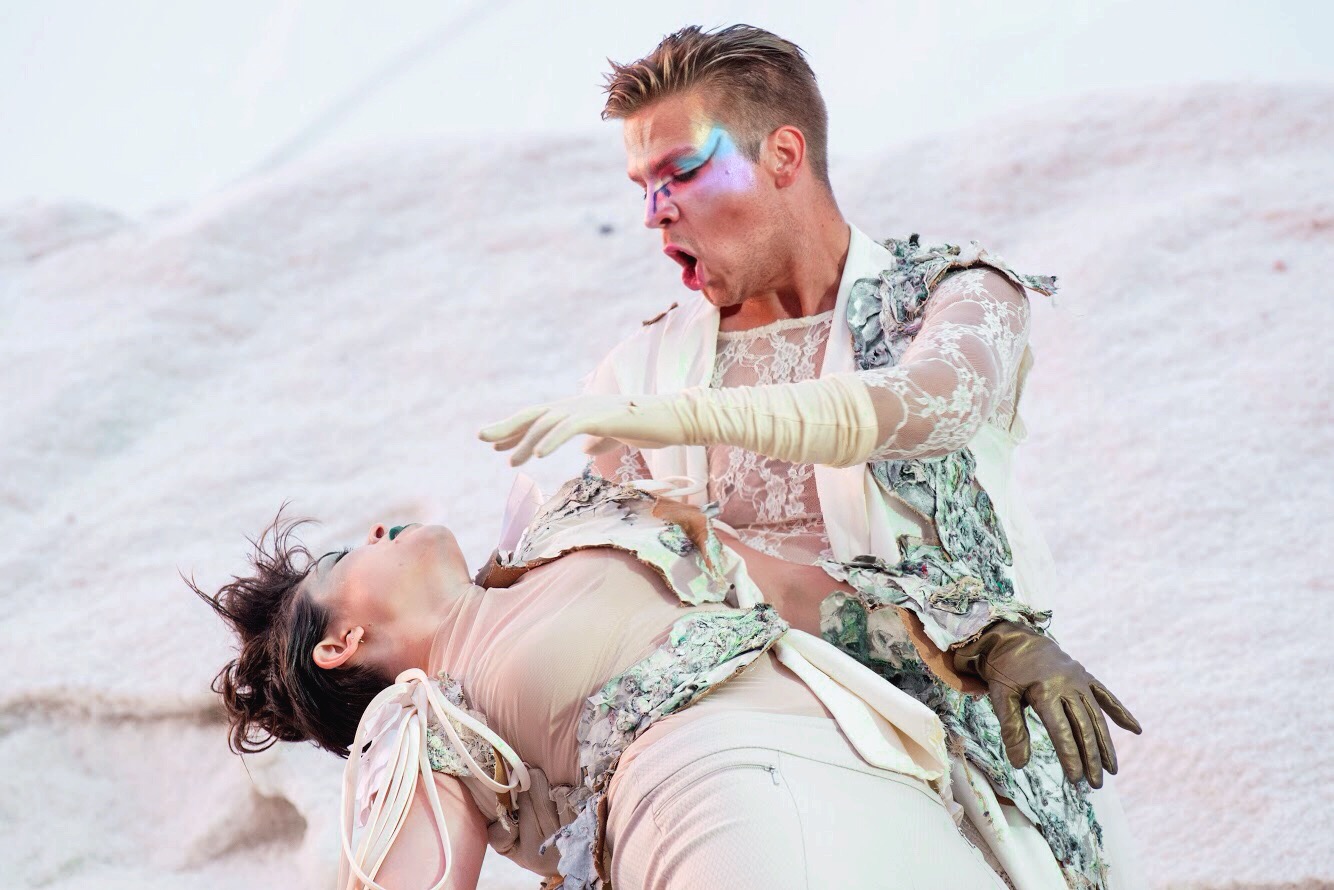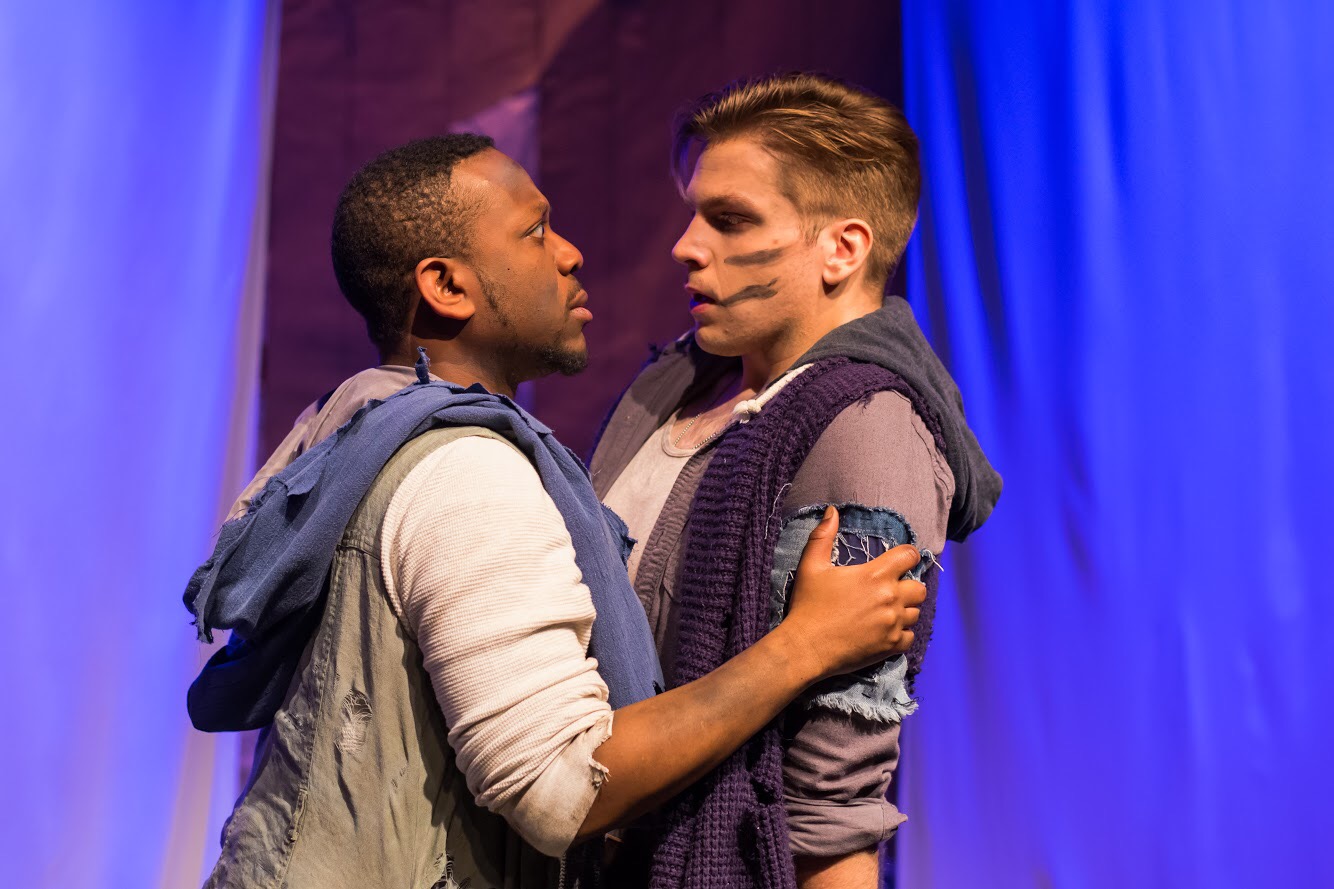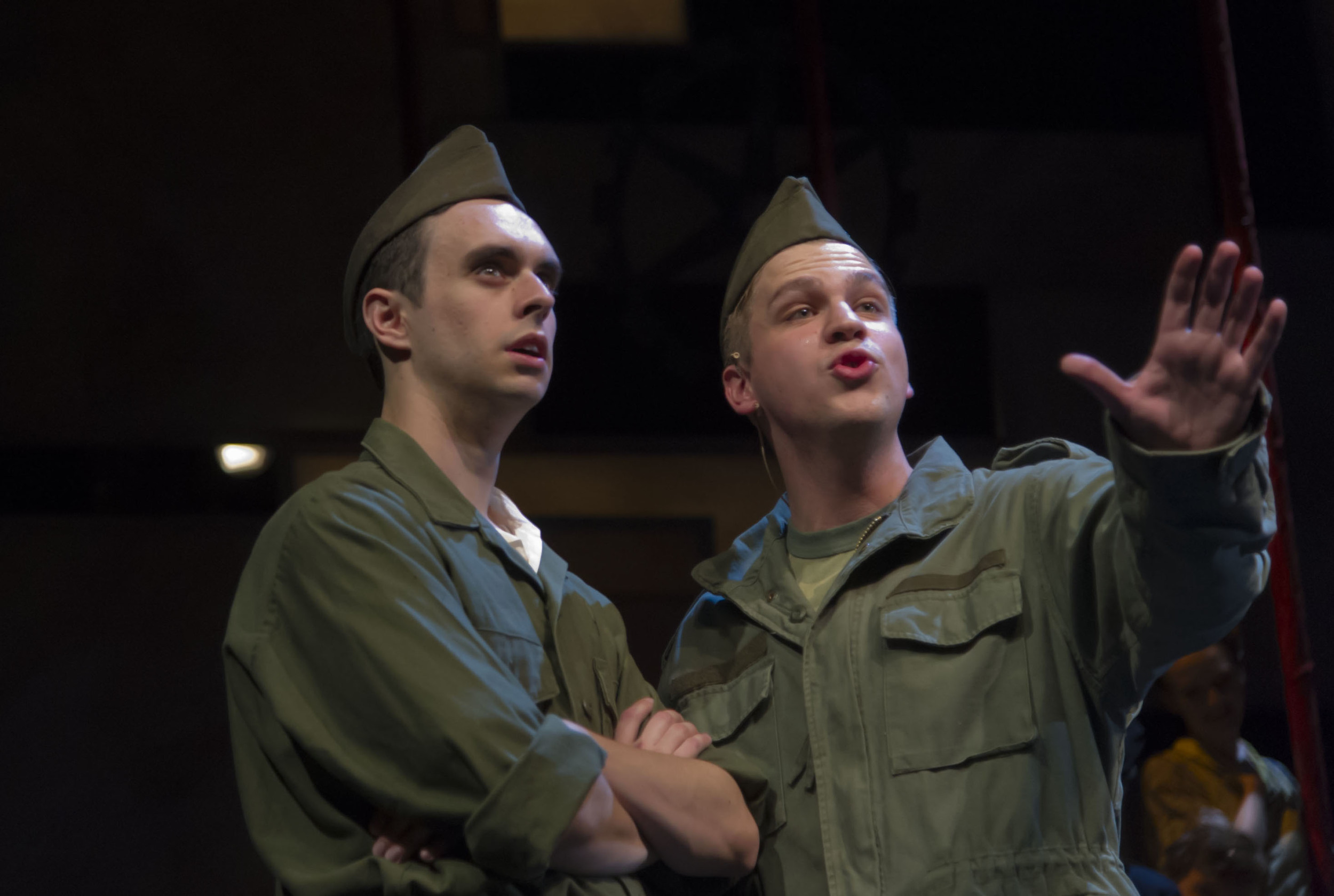 See more photos from some favorite productions:
Presented by the Boston University School of Theatre and directed by Eliza Ryan, Richard Greenberg's THREE DAYS OF RAIN featured three actors playing two characters each as their undergraduate thesis project—Michael John Ciszewski as Walker/Ned, Jenna Bilgore as Nan/Lina, and Jake Murphy as Pip/Theo.
Galt MacDermot & William Dumaresq's musical adaptation of William Saroyan's THE HUMAN COMEDY was presented as part of Boston University School of Theatre's 60th Anniversary celebration and sponsored by producers Stewart F. Lane & Bonnie Comley. THE HUMAN COMEDY was directed by Jim Petosa, with musical direction by Matthew Stern and choreography by Eliza Ryan.